N.C. Aquarium Honors Volunteers of 2016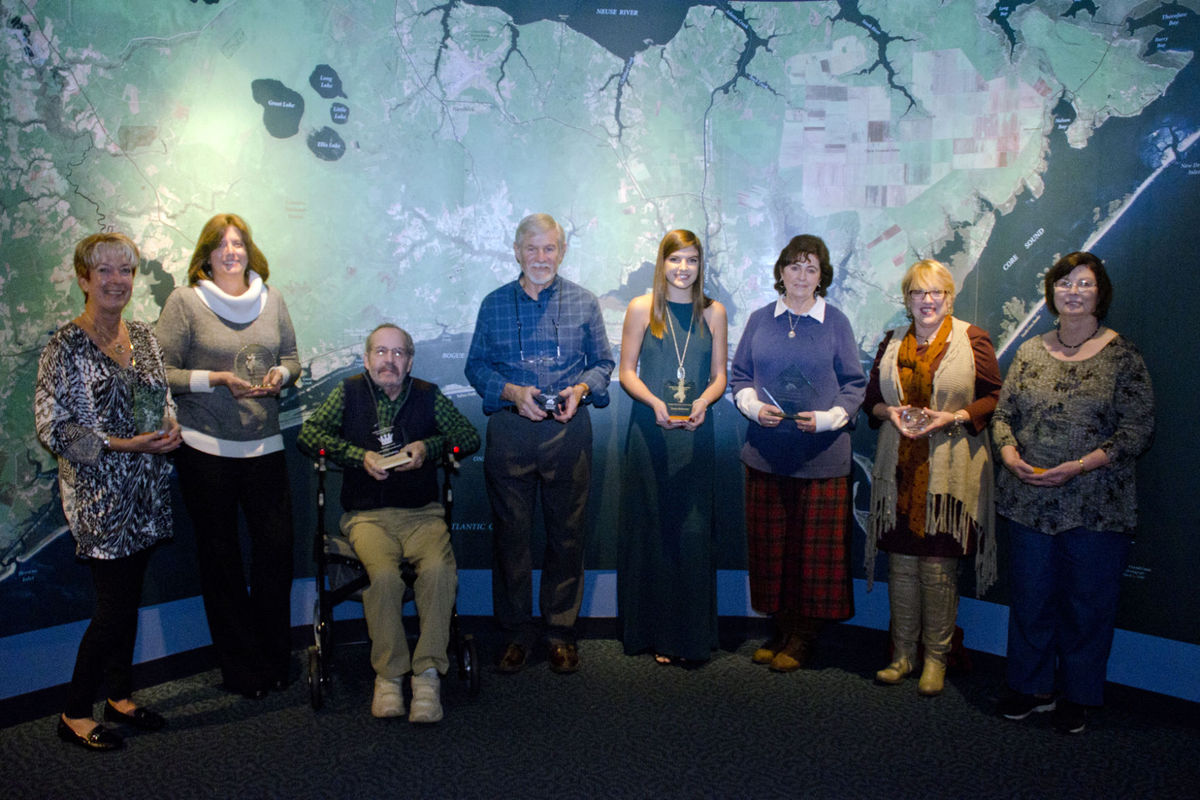 LAST YEAR, 275 volunteers gave more than 18,998 hours of service to the N.C. Aquarium at Pine Knoll Shores. Recently, the aquarium held an awards ceremony honoring volunteers for their dedication and valuable contributions.
Of which two are past Queens Creek faculty members .
Brian Smith retired guidance counselor and
Maggie Rauschenberg retired teacher.
Pat Henry, one of our substitute teacher, also was honored.
To read full article click on link below.
http://nccoast.com/publications/island-review/n-c-aquarium-honors-volunteers-of/article_b42bfade-fe87-11e6-ae9b-3bdaacef2494.html

(An example of the solar array we will get)
MAKING ONSLOW SHINE! QCE WILL BE THE FIRST SOLAR-ENHANCED SCHOOL IN ONSLOW COUNTY & THE 2ND IN SOUTHEASTERN NC!
FULLY FUNDED!
PROJECTED INSTALLATION IN THE SPRING!
______________________________________________________________
Queens Creek is a
NC GREEN SCHOOL of EXCELLENCE!
For a third year in a row, Queens Creek Elementary has once again been named a NC Green School of Excellence. This is the top honor in the State for green schools!
_________________________________________________________________