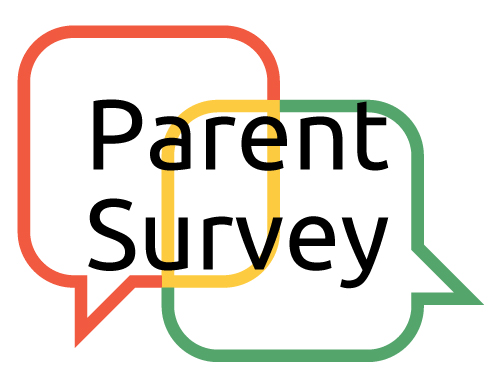 Please Help QCE Plan an AMAZING 2017-18 School Year by giving us your Feedback!
Please click this link below and complete the verification form sent home on Friday, May 12th, to enter your child in the chance to win a SUMMER FUN BASKET!
Thank you for your time and attention in making QCE the best it can be!

(An example of the solar array we will get)
MAKING ONSLOW SHINE! QCE WILL BE THE FIRST SOLAR-ENHANCED SCHOOL IN ONSLOW COUNTY & THE 2ND IN SOUTHEASTERN NC!
FULLY FUNDED!
PROJECTED INSTALLATION beginning MAY 22nd!
______________________________________________________________
Queens Creek is a
NC GREEN SCHOOL of EXCELLENCE!
For a third year in a row, Queens Creek Elementary has once again been named a NC Green School of Excellence. This is the top honor in the State for green schools!
_________________________________________________________________